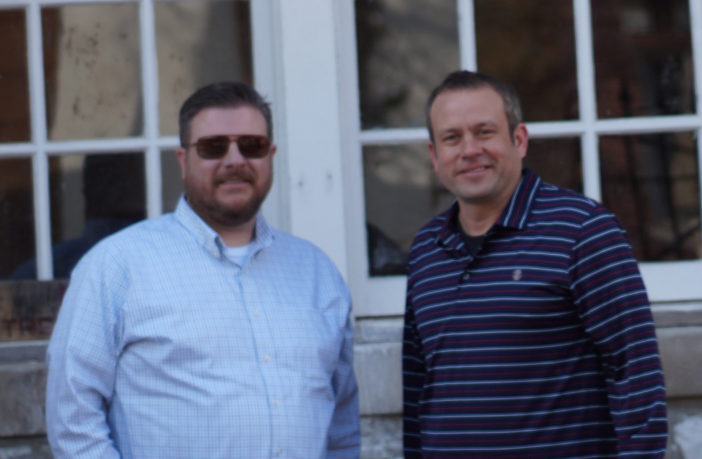 About Us
You can follow us on Twitter at @Modern_Thirst, and check out our Facebook Page.
Let's face it: drinking is a hobby…and an art…and a way of life.  In some circles, it's also a sport.  That would make us athletes.
ModernThirst is all about a quality experience. Whether you're looking for the best money can buy, or just the best you can reasonably afford, we want to make sure you have all the information you need when choosing your next drink. So sit back, put your feet up, and raise a glass with the Modern Thirst community!
ModernThirst is the brain child and passion of Bill Straub and Matt Gates.
---
Bill Straub
Bill is the Co-Founder, Editor-in Chief, and official Bourbon-o-Phile for ModernThirst.com.  He is a native of Louisville, KY in the heart of Bourbon Country. He attended the University of Kentucky in the mid to late 1990s. Since college, he has dabbled in beer, bourbon, wine tasting, beer making, and currently works in finance. He has also been published on Liquor.com. He has conducted various bourbon and whiskey tastings in cities across the country. He is married with two daughters, and lives in east Louisville. You can follow him on Facebook and Twitter @BillStraub and email him at Bill@ModernThirst.com.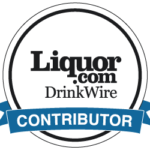 ---
Matt Gates
Matt is the Co-Founder and Resident Beermeister of ModernThirst.com.  He was born and raised on the west side of Cincinnati. From his humble beginnings as a Burger Light and Hudy Delight drinker, he has developed a palate for some of the America's best beer, bourbon and wine. He has enjoyed visits to the Kentucky Bourbon Trail, and countless breweries. In 2013 he became more serious about homebrewing, and has hopes to continue to expand his brewing hobby. Matt resides in Cincinnati with his wife and two daughters. Twitter @GaterMatt, email Matt@ModernThirst.com.
You can Check out Matt's Beer Ratings Here!
---
All material presented on this site is the property of Modern Thirst LLC.