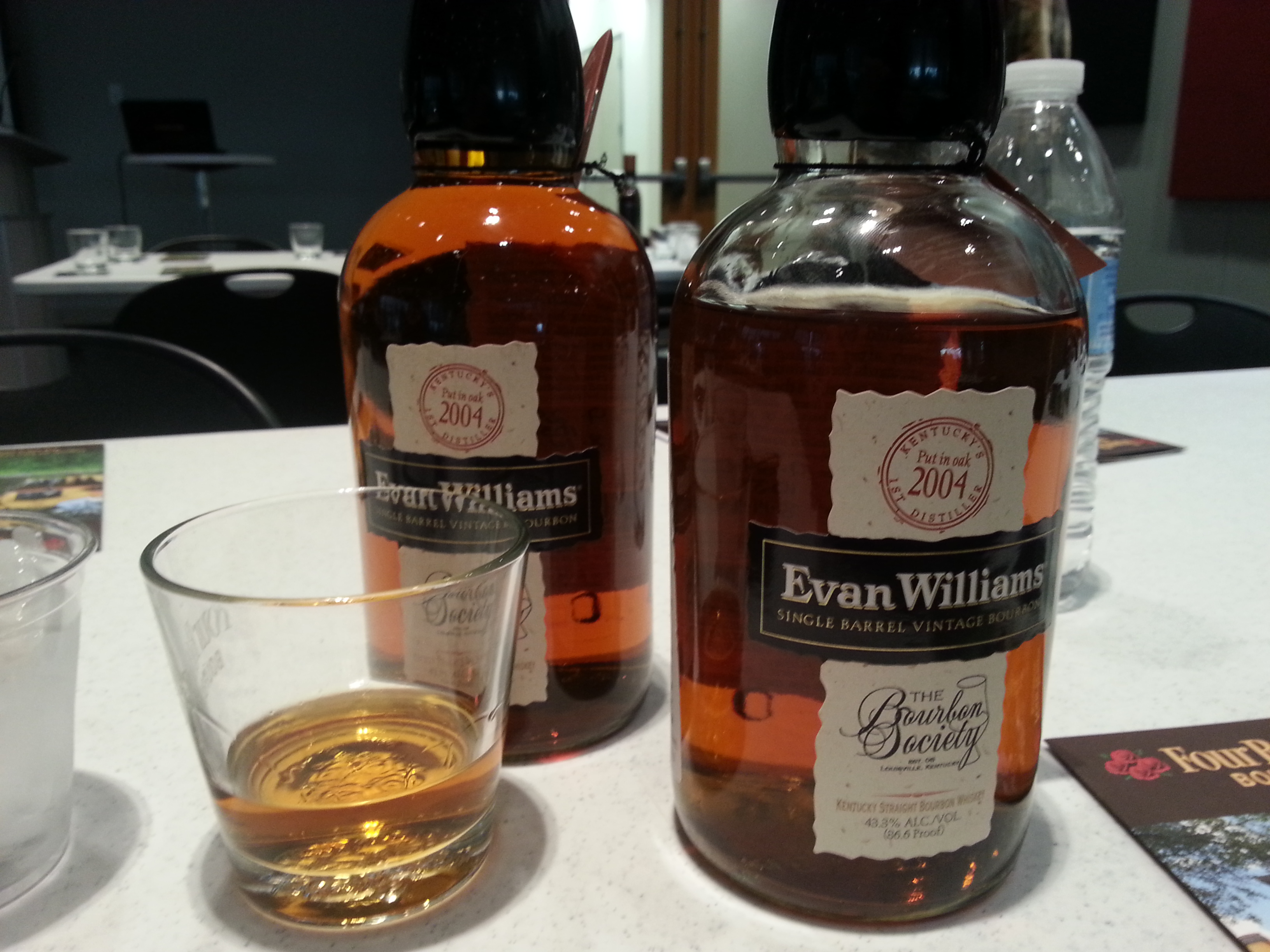 Are you looking to host a private or public tasting for your friends or organization? Would you like us to consult on your bar or restaurant's bourbon menu?  Do you need an experienced palate for your Barrel Selection team?  We can help! We can help guide you and your guests through a tasting of any size.  We'll tailor our tasting notes to any level of bourbon or beer lovers- from first time tasters to experienced connoisseurs.  We'll even help you select an appropriate and fun list of options to taste!
If you require event management assistance, we can help with that as well.
Please use the form below to contact us for information!