We've worked hard to make ModernThirst one of the webs' premier resources for news and reviews of Bourbon and American Whiskey.  We're about to add a good deal more craft beer coverage as well. The next logical step, in my mind, would be ratings and reviews of other types of whiskey.  After all, while Bourbon and its close cousins Rye, Wheat, and Tennessee Whiskey are clearly the best of the brown liquors (Yeah, I said it.  U-S-A!  Woo!), they're not the only ones out there.
And if we're talking about expanding to new whiskies, the best place to start is almost certainly Scotch Whisky.  It's the oldest, largest, and most common of the whiskey types to discuss, and makes sense to be included in a larger ModernThirst footprint.  But there are fine Irish whiskies, Canadian whiskies, Japanese whiskies, etc. that might make sense.
Should this prove to be a popular idea, it will require some work, so don't expect me to suddenly start posting reviews of Balvenie.  I'm simply not qualified.  We'd try to find others interested in Scotch and world whiskies with an interest in seeing their name on ModernThirst.com on a regular basis, and offer them a chance to write.
What say you, the readers?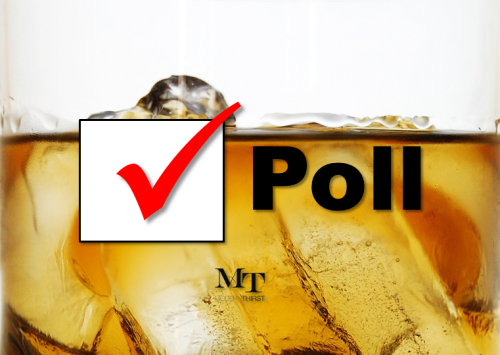 [poll id="14″]