It's impossible to mention hotbeds of the craft brewing scene without mentioning the biggest apple of the bunch- New York City.  The Big Apple's annual New York City Beer Week is about to kick off, and ModernThirst is covering it.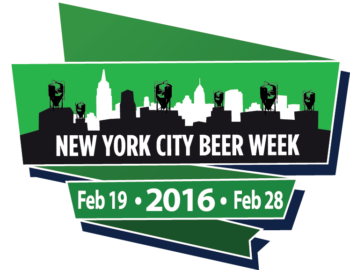 That brings us to an exciting announcement about this site:
ModernThirst is welcoming a new writer to our staff: Chuck "UberChuck" Nunnelley.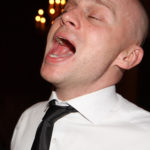 UberChuck
Born and raised in Cincinnati, Chuck's love for craft beer, quality spirits, and fine foods have evolved as he has moved from city to city. From Cincinnati, he ventured north and found himself in Chicago, drinking local brews and seeking unique cocktails as the industry itself underwent a transition of its own. Six years later, the Big Apple came calling with a revolution of microbrewery's popping up on every corner. The revival in distilleries also peaked Chuck's interests as the prohibition era laws came off the books and local, small batch distilleries became legal in NYC once again. Combine New York's ever-strong culinary options, the burgeoning craft beer & spirits scene with Chuck's new interest in home brewing, and it becomes the perfect playground for unique experiences involving some of his favorite passions. He currently resides in Astoria NY with his wife, Jen, and dog, Eleanor.
UberChuck's first assignment will be covering the NYC Beer Week Opening Bash Cruise. He will be attending this first time event this weekend from 1pm to 4pm to kick off Beer Week. With over 30 New York breweries bringing their latest brews to sample, Chuck will be there to taste them all and talk to the brewers. Thankfully, we hear they are serving some food too. Good Luck, Chuck!  And please, don't fall off the boat.