Have you been following along with the Bourbon Brain Trusts "If I had a Benjamin" Series?
It's really the age old question for bourbon-lovers isn't it?  On what particular whiskey should a whiskey lover spend their hard-earned dollars?  To best answer it, I decided to call in the cavalry.  I contacted a number of bourbon and whiskey bloggers, podcasters, writers, and retailers and asked them to submit their own strategic allocations of a hundred bucks.  Now it's your turn.
Have any ideas for how YOU'D spend your Benjamin on bourbon and whiskey?  Share it with us!
How to send it to us:
Email:  [email protected]
Post a reply in the comments section below.
Post in our Forums
Post it on our FaceBook Page (www.facebook.com/ModernThirst)
Twitter: @Modern_Thirst (be sure to use the hash tag #IfIhadaBenjamin)
Here's what YOU had to say:
---
Can't complain about Jeffrey David's choices at all: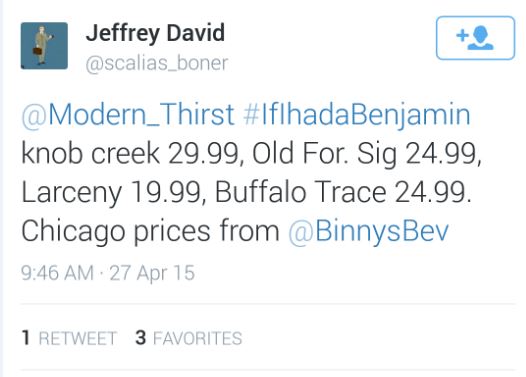 ---
I may need to plan a trip to Massachusetts soon…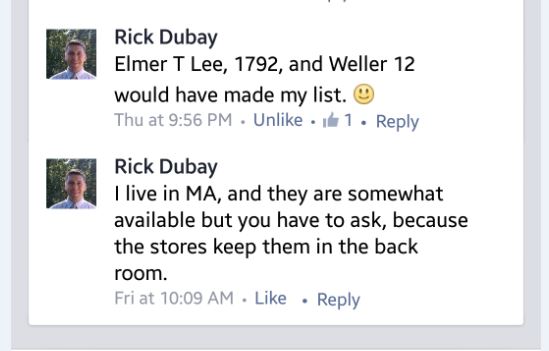 ---
Quality over Quantity:

---
Unfortunately these days, you're right!  But we couldn't make it easy on everyone, could we?


---
These guys are definitely on the right track: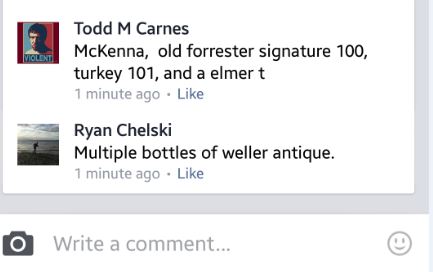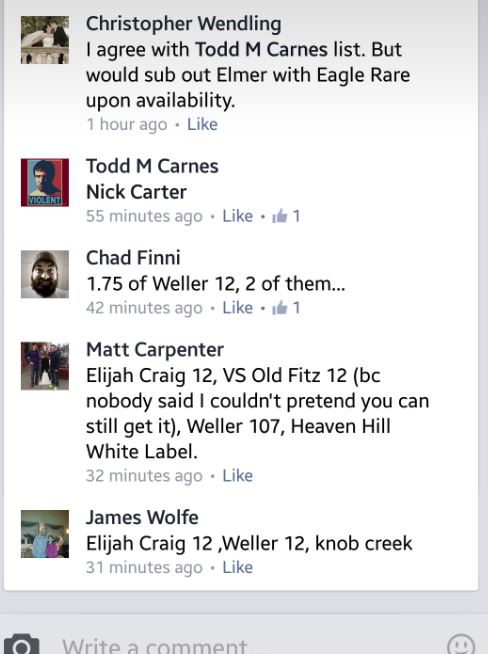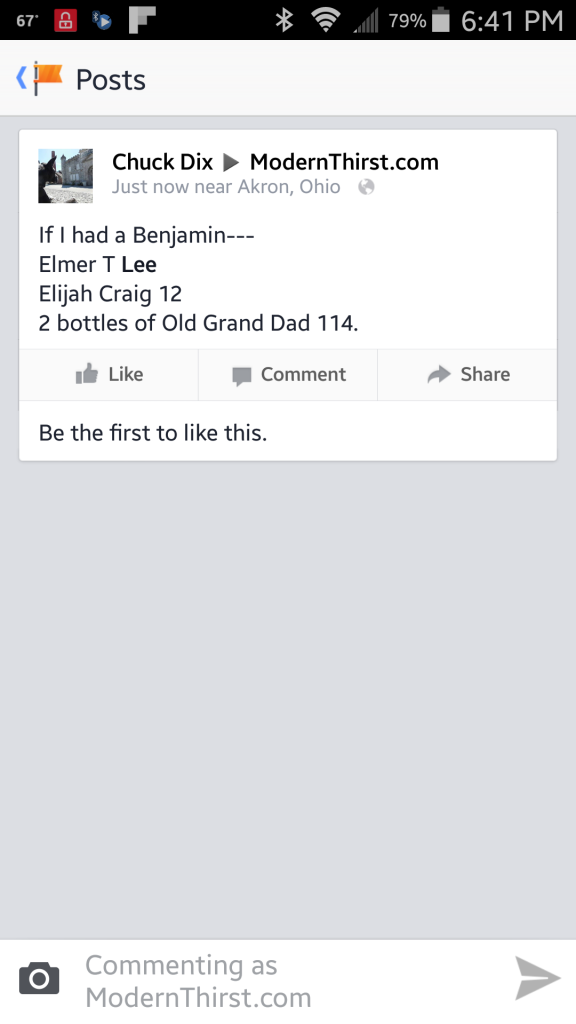 ---
Josh Smith wrote via email:
EC12 @ $34
WT Rare Breed @ $34
4R Single Barrel @ $34
3 great pours from 3 great distillers