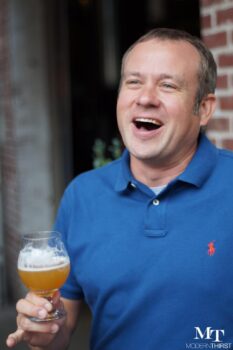 Matt is the resident Beermeister of ModernThirst.com. He was born and raised on the west side of Cincinnati. From his humble beginnings as a Burger Light and Hudy Delight drinker, he has developed a palate for some of the America's best beer, bourbon and wine.
What if the beer doesn't fit neatly into on of the categories we've chosen for Matt's ratings?  Have no fear!  This is the catch-all for other types of ales that Matt has reviewed!
All ratings are out of 5 total points.
[table "9" not found /]