The Latest from ModernThirst
Tickets are on sale for Bourbon and beyond, a one-of-a-kind experience you can only get in the heart of Kentucky! @BourbonNBeyond Sept 23 and 24 in Louisville Kentucky. Food, drinks, celebrity chefs, music and more!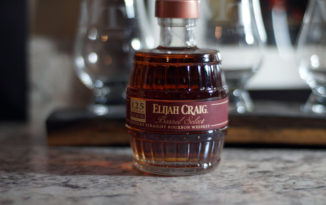 ModernThirst tastes a gift shop exclusive 125 proof bottling of non-age-stated Elijah Craig.
Subscribe to ModernThirst!