When is a Glencairn Glass not really a Glencairn Glass?
When it's a Bellemain Glass.
By now, I'm sure you've seen the Glencairn Glass in any number of photos on this site or others discussing bourbon and whiskey. It has become the standard whiskey glass for those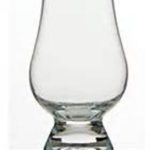 who sip their whiskey neat.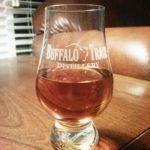 The glass was designed by Glencairn Crystal in Scotland by Raymond Davidson. He started with a traditional copita glass and made design changes based upon input from the master blenders of major Scotch Whisky distilleries. It was quickly adopted by the Scotch Whisky Association and became the standard by which all other whisk(e)y glassware is judged. Why?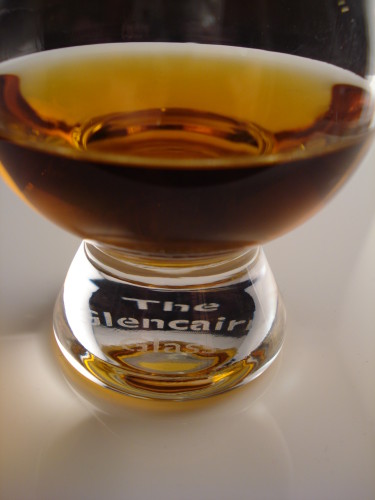 The Tulip shape holds and focuses aromas in the glass, allowing tasters to get a full experience when detecting nuanced smells. Also, the solid base of the glass not only provides stability, but allows the glass to be held with the bulbous container free of finger prints and easily visible for the connoisseur to get a good look at the appearance of the juice. Simple, right?
They're also not the cheapest of glassware. You won't find these at Pier 1 for $3. Amazon.com currently lists sets of 6 for $38.99 for those with Amazon Prime memberships.
Enter Bellemain.
Bellemain sells a wide variety of kitchen utensils and glassware, and recently introduced the Bellemain glass. It's nearly identical to the Glencairn. From the lead-free crystal, to the roughly 6 ounce capacity, to the shape of the base, it's a Glencairn in all but name…and price. The Prime price on Amazon.com for the Bellemain Glass is only $18.90 for 6. That's right, almost half the cost.
Intrigued, I purchased a box of 6.
True to the photos, they're essentially knock-off Glencairns. The differences are so minute that I might be imagining them. The base feels ever-so-slightly more rounded than the base of the Glencairn. But they're well made, solid, and I promise that few people, if any, would ever notice the lack of "The Glencairn Glass" etched on the bottom.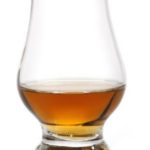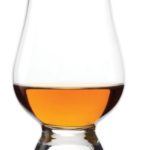 Can you tell a major difference? 
Neither can I…and neither can my bourbon.
In fact, the photos I used for the Glencairn Tasting Tray Project post were actually taken using Bellemain glasses rather than Glencairns.  Bet you didn't even notice!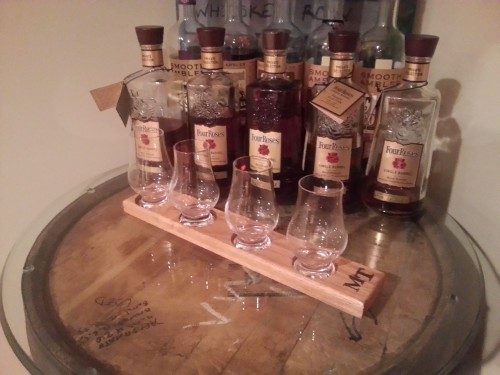 So if you're looking to stock up on bulk whiskey tasting glasses for a party or group tasting, you might want to consider these.
You can purchase the Bellemain Glasses on Amazon.com through the following link:
Bellemain 6 Oz. Whisky Glass, Set of 6