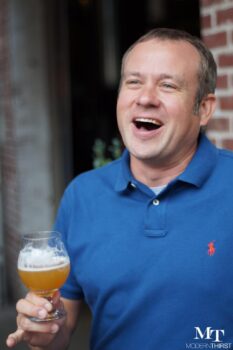 Matt is the resident Beermeister of ModernThirst.com. He was born and raised on the west side of Cincinnati. From his humble beginnings as a Burger Light and Hudy Delight drinker, he has developed a palate for some of the America's best beer, bourbon and wine.
Matt's a busy guy.  He's busy drinking and rating over ONE THOUSAND different beers on Untapped. You can follow him for up-to-the-minute ratings under his user Id of "Gater" or sort through his ratings below
All ratings are out of 5 total points.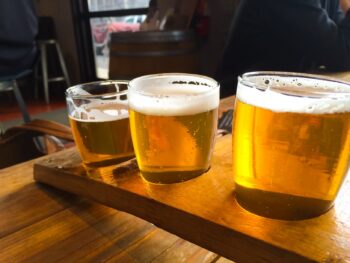 [table "7" not found /]