Matt's Craft Beer Ratings – IPAs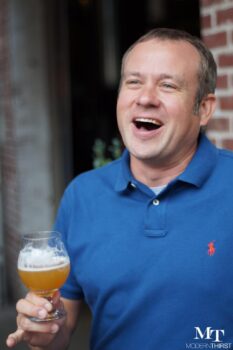 Matt is the resident Beermeister of ModernThirst.com. He was born and raised on the west side of Cincinnati. From his humble beginnings as a Burger Light and Hudy Delight drinker, he has developed a palate for some of the America's best beer, bourbon and wine.
IPAs are one of matt's favorite beer varietals.  He has rated over 350 different IPAs on Untappd. You can follow him for up-to-the-minute ratings under his user Id of "Gater" or sort through his past ratings below.
---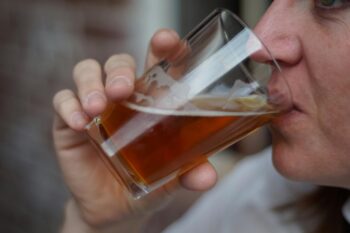 INDIA PALE ALES (IPAs)
Developed in the early 19th Century, the India Pale Ale, or IPA, is a beer brewed from a pale malt.  In modern times, it is a hoppy, often bitter, and flavorful beer extremely popular in the United States, where local hops such as cascade and citra are commonly used to create flavorful masterpieces of brewing science.
[table "1" not found /]