Luxco broke ground this afternoon on a new distillery located in the heart of Bardstown.
The ceremony boasted representatives of Luxco including Chairman Don Lux, in addition to Bardstown Mayor Bill Sheckles, and Nelson County Judge Executive, Dean Watts, and even Kentucky Governor Matt Bevin.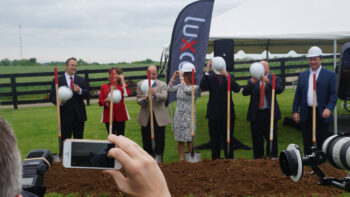 The distillery will employ around 35 individuals, and the governor touted its greater economic impact and stressed the need for the commonwealth to continue to invest in companies that will help expand industries such as bourbon distilling that are key to the state.
Company President and COO, David Bratcher, said the earth moving would begin on the site within a couple of weeks, and he hoped the distillery would be functional by the end of 2017. It will have a capacity of 25,000 barrels annually once up and running.
"I really hope that we're able to flip the big 'on switch' on by the end of 2017," Bratcher said.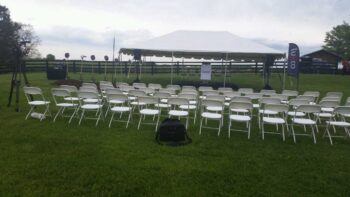 He explained that the facility will use a 36 inch Vendomme column still, and planned to remain flexible enough to produce a variety of mash bills.  They initially plan to produce a standard rye-based bourbon, a wheat-based bourbon, and a straight rye whiskey.  Luxco plans to release whiskey after it has aged at least four years.
"We don't intend to use any of this until it's at least four (years old), and I would tend to let it ride a little bit longer," Bratcher explained, mentioning his preference for bourbon closer to 7 years old, when possible, and that Luxco's prior acquisition of bourbon would hopefully allow them to wait until the new make is ready without rushing it to market.  "We're really lucky in that we have a surplus of bourbon as well," he said.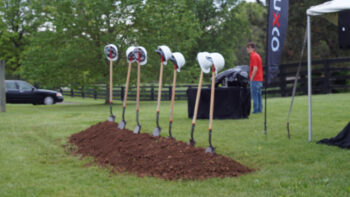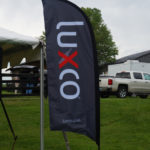 Luxco has a number of brands already on the market that will be supplied from this distillery.  The Ezra Brooks lineup is a rye based bourbon, while the Rebel Yell lineup is a wheat bourbon.  The flexibility of the still will allow Luxco to supply those brands while still have the capability of switching to a rye whiskey and maybe some experiments, though they hope to continue to use the Limestone Branch distillery for smaller offerings.
The site will have six 20,000 barrel warehouses, allowing a great deal of flexibility.  They hope to rotate barrels, which may be taking a page from Maker's Mark in nearby Loretto, who famously follows a similar procedure.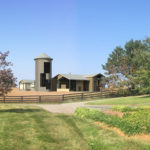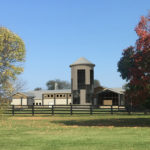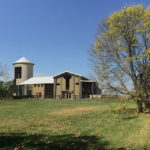 Renderings of the distillery, designed by architects  Joseph & Joseph, were also released. The property is located on East John Rowan Blvd. in Bardstwn,  and boasts a historic stone home that will be incorporated into the final property. It should, when complete, offer both an authentic and scenic setting.  Bratcher spoke about how he expects to use the site as both a legitimate full imte distillery, but keep enough of the property's heritage and beauty to draw visitors.
"It's awesome," He said.  "I want it to feel authentic.  When somebody walks in here, I want to show them the real thing. I want to show them 'this is how this really works.'"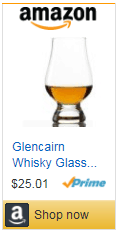 Get notified of news and new posts!  Subscribe to ModernThirst!
[wysija_form id="1″]