[amazon_link asins='B00H143UXW,B016YPDI3A' template='ProductCarousel' store='modernthirstc-20′ marketplace='US' link_id='e9dcf44d-8773-11e7-966a-b17958dfa866′]
Hello loyal readers and bourbon-o-philes!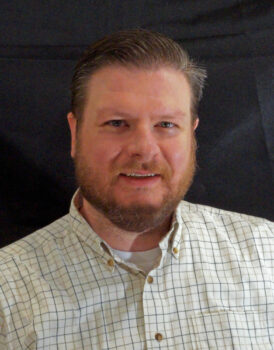 It's been a while since I last posted a blog, but we've been busy with a slew of reviews and industry news in the past couple of months, and I traveled constantly throughout most of July and parts of August. Now that I'm finally settled back into Louisville for the tail end of summer, it's time to turn my attention to the upcoming bourbon release season. So what's coming down the pipe?
Parker's Heritage is coming out soon, and we were supposed to have a media sample to review for you last week. Then FedEx happened. After about 30 different explanations for why they didn't bother ringing the doorbell for a signature and instead sending it back to Heaven Hill for "improper packaging," the final explanation I got was that FedEx isn't allowed to deliver alcohol to a place without a liquor license in Kentucky… despite the same driver delivering a sample from another producer the very next day and two lawyers telling me their explanation is BS. So I'm really hoping to get a sample that I can review for everyone, and Heaven Hill seems eager to fix the issue, but we'll have to wait and see. This year's release is an 11 year old barrel single barrel barrel-proof bourbon.
Old Forester Birthday Bourbon is also releasing their annual bottling within the next couple of weeks. OFBB has had some detractors the past couple of years, and I will be the first to admit that it seems like some of the traditional pie crust sweetness of the 2014 release was missing in 2015, but I enjoyed the 2016 release, though some reviewers did not. So I'm looking forward to this again as well.
After that, we'll start seeing the big boys…Van Winkle, BTAC, etc.  Get your camping gear ready.*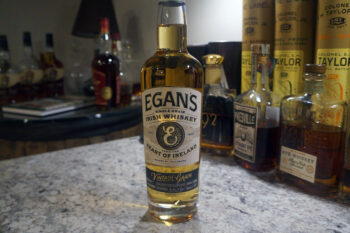 We've received quite a few samples of late, and I've worked hard at staying on top of them.  I got reviews of two Irish Whiskeys from Egan's up last week, both of which were solid offerings to my palate. And I was reservedly pleased with Rhetoric 23 Year that was reviewed a couple weeks ago.  It's still way over oaked, but this one is a nice improvement over last year, and I imagine those who love "oak bombs" will enjoy it. J.W. Dant Bottled in Bond was a big disappointment for me.  In all honesty, that has to be barrels from high in the rick houses rejected for McKenna 10 year and other Heaven Hill offerings. As a self-professed fan of all things Heaven Hill, that's tough for me to admit.
I'm sure most of you have seen the 3,000 links to the article making its way around around the social interwebs about the "science explaining why whiskey tastes better with water." I didn't link it and I'm not going to. I don't need some bozo from the Washington Post or any other national publication to tell me how to drink bourbon. I'm doing fine all on my own. You don't need it either. Sip it however you like and enjoy it.  You also don't need the ridiculous articles about "Five bourbons to try before you die/best bourbons you can buy/The best non-Pappy bourbons you've never heard of/etc." written by some newbie who visited Kentucky once and tried a sip of something at the distillery after their tour. The last thing American Whiskey needs is for ignorant reporters with no real knowledge of the subject at lifestyle magazines and newspapers to think they're experts at whiskey and start feeding the masses with misinformation. There is enough misinformation on the industry out there as it is. They need to stick to writing about the best necktie money can buy and why skinny jeans are back in style.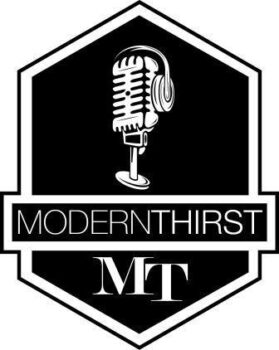 I've been working periodically on a new project as well that will result in a series of podcasts in the (hopefully) near future. I've been talking to some others interested in co-hosting some of the podcasts and spoken with several folks we'd like to have as guests. I don't want to focus on the usual suspects. It's not that I don't enjoy hearing from the Master Distillers, it's that they've been interviewed a thousand items on podcasts and video casts by bourbon folks, and I want to delve into other areas of the industry I find interesting. I'm hoping to have that rolling soon. Let me know in the comments if you have any suggestions for guests, topics, etc.
You may also notice a small change with the website this month.  In keeping with new Google Chrome standards, we have added SSL protection to the website. What does that mean to you? Nothing major, but you know that your passwords and email addresses are secured behind industry standard encryption. Our web address is now redirecting to the "secure" version of the site as well:  https://modernthirst.com (https vs. http). If you visit us from a Chrome browser, you should not get "site not secure" warnings from your browser.
Also, this one sort of slipped by us, but ModernThirst hit a milestone in June. We surpassed 2.5 million (!) views since April of 2014. THANK YOU to you, the readers, everyone who writes for us or has written for us, and all the producers, vendors, and companies that have worked with us to make ModernThirst a success!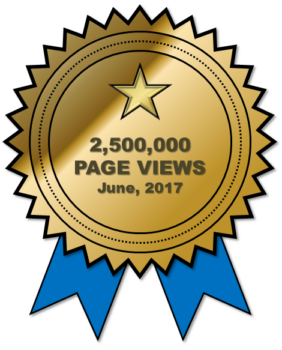 Cheers!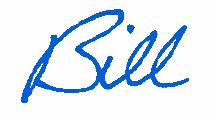 *Lining up and camping outside liquor stores sometimes days in advance of a rare or limited bourbon release has become a real "thing" in Louisville. Seriously. We do not partake.