Browsing: 1792 Full Proof
1792 Full Proof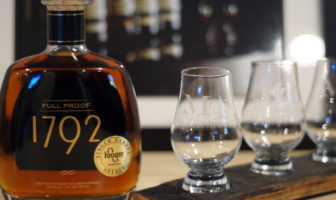 ModernThirst samples another barrel select offering of 1792 Full Proof. This one was chosen by grocery chain Kroger in Louisville.
1792 Full Proof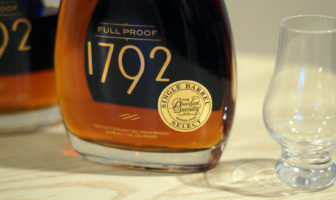 Bill conducts a side-by-side comparison of the standard 1792 Full Proof and a single barrel Priavte Selection from The Bourbon Society.
Bourbon/Whiskey Reviews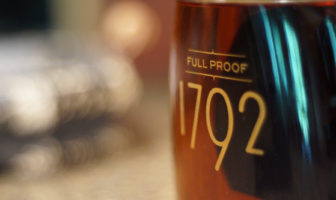 ModernThirst reviews 1792 Full Proof bourbon, a high proof variant of the Barton 1792 mash bill.